Sheltered Workshops Kopeček
Our mission is to help people with disability by giving them the employment opportunities, providing a sense of contribution and the dignity of work.
As Protected Workshops Kopeček we are part of the non-profit organization Neratov Association. From the very beginning, the association has been renewing Neratov together with people with disabilities – not only for them but for all of us.
The story of our workshops started in 2006 when the ramshackle former farmhouse was reconstructed and became the shelter of our activities. We are glad that we can contribute and bring back life to a picturesque village on the Czech-Polish border.
Traditional handmade crafts
The products of our workshops have been awarded with the certificate "Orlické hory – Original product" which guarantees the origin in our region and the compliance with the traditional production processes.
We have also obtained the "Work for the Disabled" mark which guarantees fair working conditions for people with disabilities and the quality of the products at the same time.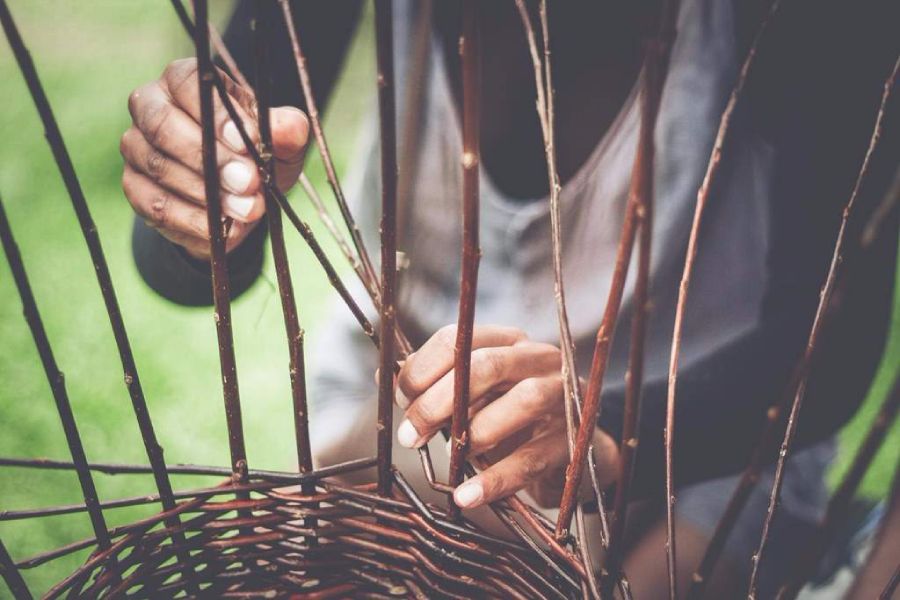 In ceramic, weaving/sewing and basketry workshops, we employ more than 35 people with disabilities. With trained assistants, we give these people a chance to realize themselves in a real job that interests them and fulfills at the same time.
We offer educational excursions and folk craft courses also for public, mainly for schools or groups of more than 5 people.
We regularly organize craft fairs full of music and themed refreshments, in which other regional craftsmen take part too.
Little shop that brings joy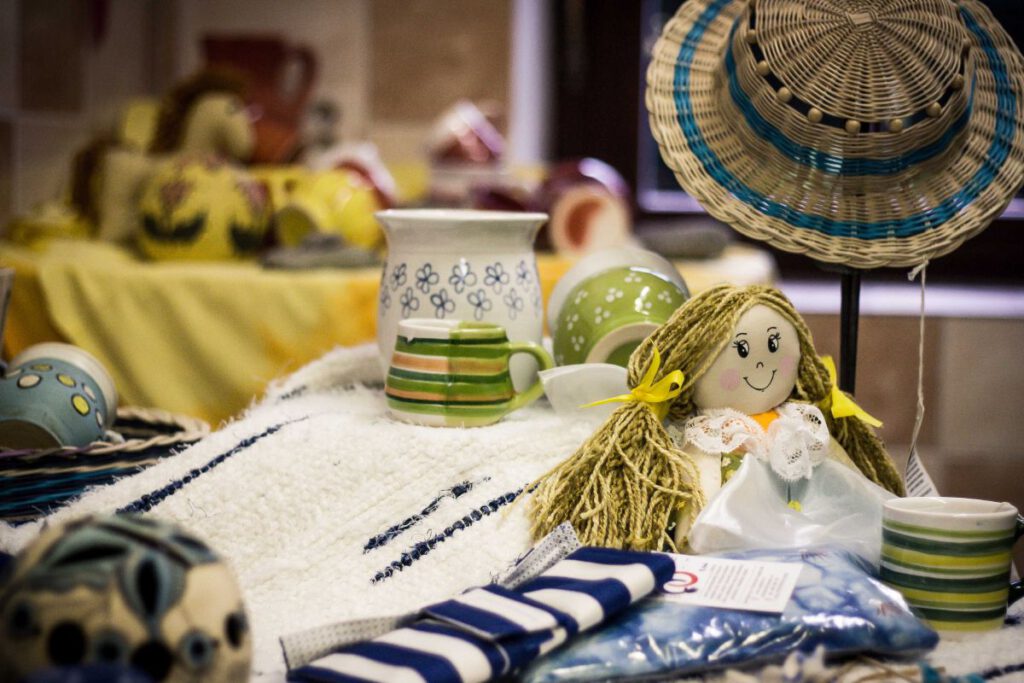 The products of sheltered workshops are available in our shop in Bartošovice v Orlických horách, we look forward to seeing you:
| | |
| --- | --- |
| MONDAY to FRIDAY: | 8am-12am and 12:30pm-6pm |
| SATURDAY: | 9:30am-5pm |
| SUNDAY and HOLIDAYS: | closed |
Phone to the shop: 00420 602 524 219
You can buy some of our fabric toys also at www.alza.cz. We are happy for any kind of support.
Contact us
Head: Mrs. Romana Bukáčková
Address: Bartošovice v Orlických horách 15, Rokytnice v Orlických horách 517 61, Czech Republic
Phone: 00420 731 604 084
E-mail: kopecek@neratov.cz
GPS: 50.1642739N, 16.5540236E
Come and see the beauty of Orlické mountins. You can experience an unforgettable atmosphere in the Church of the Assumption of the Virgin Mary, which is registered on the list of cultural heritage of the Czech Republic and is unique by its glass roof.